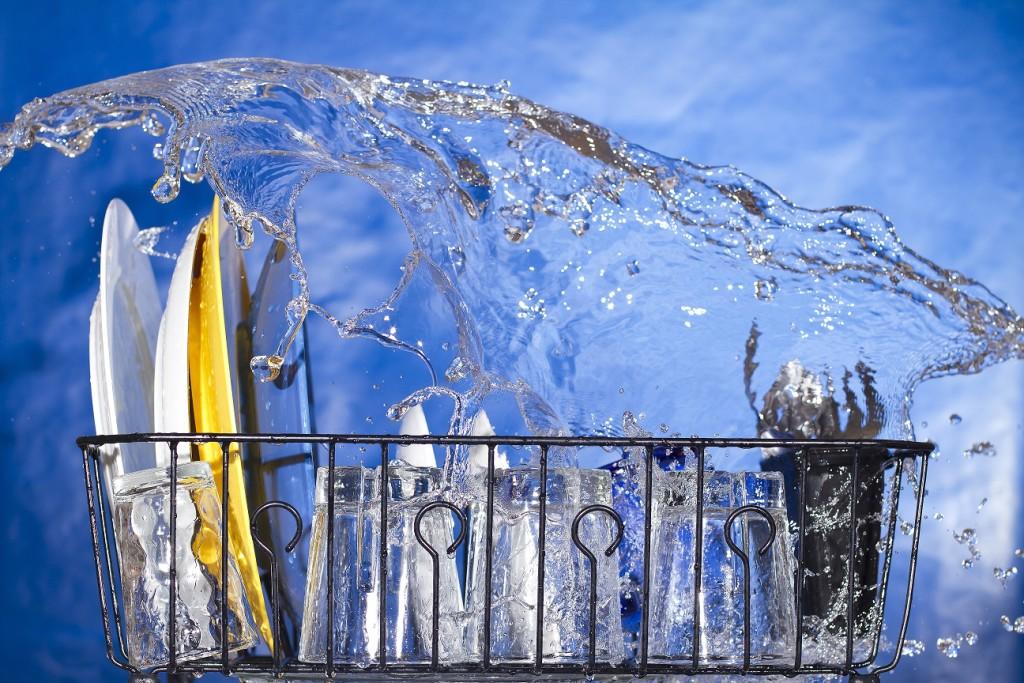 If you are like most modern homeowners you probably have a dishwasher in your kitchen. Dishwashers are great additions to any home.  Who doesn't want to make washing dishes more convenient? It is so much easier to convince your children to wash the dishes when you have this handy appliance. Unfortunately, not everything is rainbows and butterflies when it comes to using dishwashers. The convenience often makes us careless, letting us to leave the kitchen while the appliance is running. Most of the time, leaving your dishwasher unattended is no big deal, but once in a blue moon that appliance might decide to malfunction and in that blue moon you may find your kitchen covered in soapy or dirty dishwater.  It is not uncommon for homeowners to return home from work at the end of the day to find their dishwasher has leaked and their kitchen floor is now covered in water.
Tip #1 to Prevent Dishwasher Leaks
Did you know that your dishwasher has a rubber gasket running along the inside of the door. This is what keeps the soap and water from spilling all over your floor while the dishwasher is in use. Age and use can cause the gasket to crack. Our professionals recommend inspecting the gasket and if there is no visible signs of wear we suggest taking a piece of paper and closing it in the door (so that part of the paper is squished in between the gasket and the door) pull the paper out and if it comes out easily then you know the gasket needs to be replaced.
Tip #2 to Prevent Dishwasher Leaks
You can also check to see if the float switch or the strainer in your dishwasher has malfunctioned.  A great way to test this is to check the water level. Turn on your dishwasher and let if fill up with water and then open the door (you may want to be prepared with some towels or bucket), if water spills out there could be an issue with the float switch or the strainer. You can remove the strainer and wash it to remove any gunk that may be causing it to clog and overfill. If the float switch is the problem it will need to be replaced. These are just a few of the many things that can be done to prevent your dishwasher from causing water damage, but in the event that you do suffer from water damage contact the water damage cleanup professionals at Lamunyon in Manhattan. Our professionals here at Lamunyon in Manhattan are trained and qualified to correct any water damage problem. We also have experience and we are available 24/7 for emergencies because we know that water damage can happen at any time.