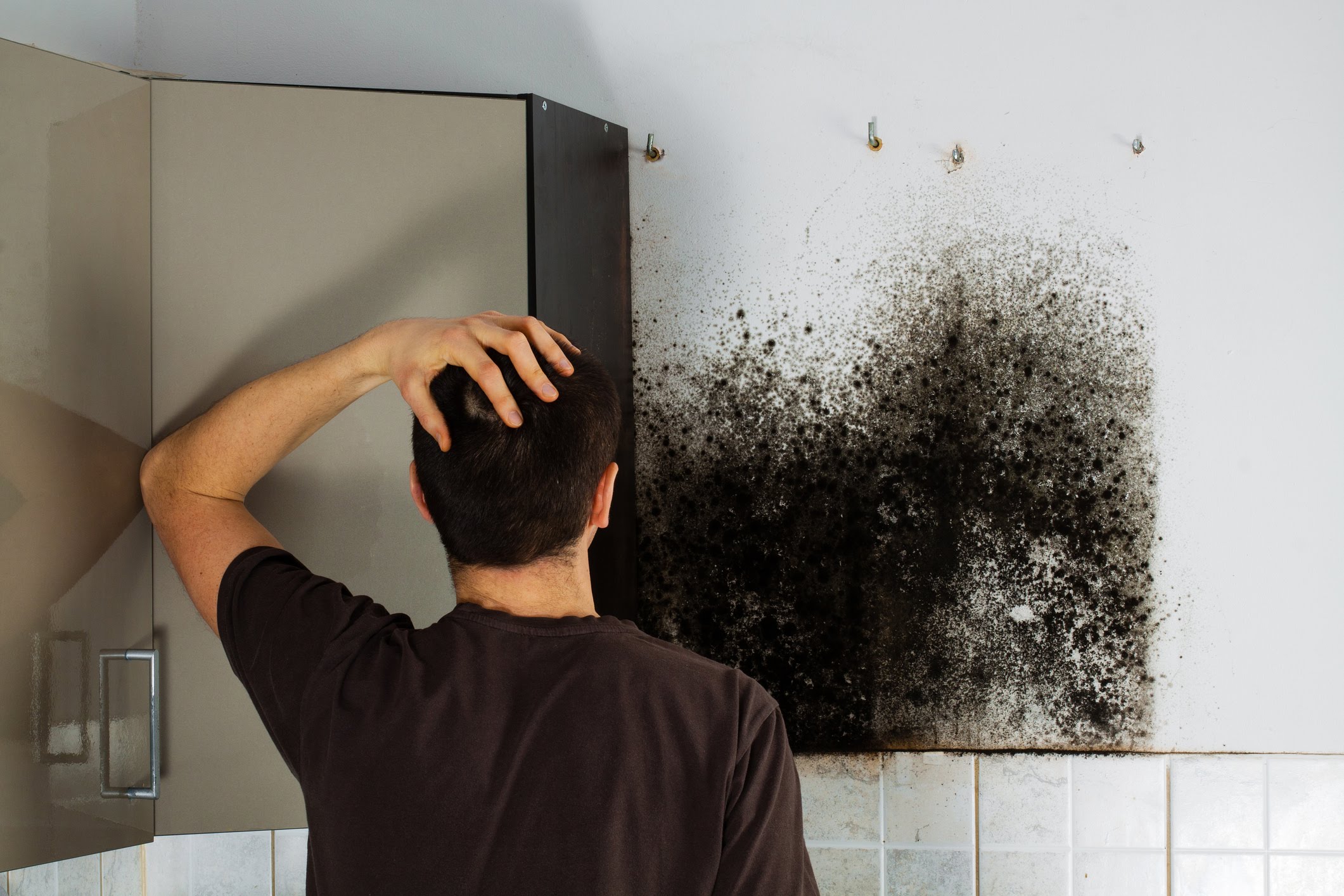 There is something in your Salina home that is the master of hiding. It usually hides in places you do not often look, or forget about until it is almost too late. It starts very small and can grow within the first twenty-four hours of appearing. Have you made any guesses? The answer is mold. Mold is something that almost everyone finds gross and wants to remove it as soon as possible. Mold can occur with just a small amount of water damage.
Mold is no joke and is something that most people dislike. Although throwing the items away that may be infected by mold helps a little bit, did you know that mold can spread through spores and gather in any spot that is warm and wet? It can even grow in poorly ventilated areas. In order to remove mold thoroughly, contacting mold removal professionals – like those at Lamunyon in Salina – is the best route to take. Here are a few reasons why: 
Identifying the Source:

although you may be able to smell where some mold is located, it can actually be hard to figure out where the source of the mold is coming from. Mold is tricky and can hide in very small places, and grow until it is out of control. Using professionals to remove it is the best way to get rid of it for sure.

Containing the problem: Mold spores that are carried in the air pose a risk of respiratory allergies and other health problems. They may also spread the mold colony to previously unaffected areas. Containing the contamination is essential to complete removal. Using professionals for mold removal is essential because they have the proper equipment to make sure that the mold does not spread. The number one priority is the health of you and your family and so containing the mold as soon as possible is vital.
Cleaning and disposal:

Although using Clorox and bleach may give you peace of mind, these professionals are trained to get rid of mold in the most efficient way. They have the best equipment to take care of the problem. Some companies are even environmentally friendly and do not use harsh chemicals that could harm the air. 

Mold Testing:

even if you cannot see mold, mold removal professionals have the ability to check for potential mold. That way you are able to get ahead of the problem before it gets to be out of control.
As soon as you find mold, or even if you have suspicions about potential mold problems in your home, contact your local professional mold removal team. They are trained to notice where the source of the problem is and will be able to clean up and take care of the mold problem for good. Don't be the one caught in a funk, unable to seek out the mold! So what are you waiting for? Contact the mold removal specialists at Lamunyon today! You will not regret doing so.