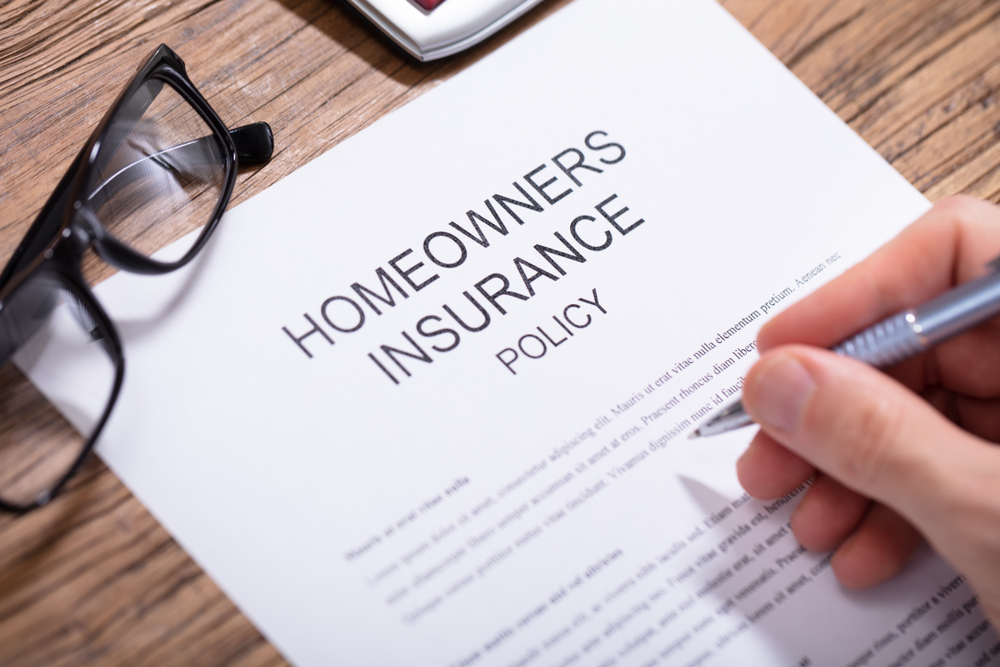 Have you recently purchased a home and are now ready to insure your new home? There are the standard coverages like fire, theft, flooding, etc. But what if mold is found in areas of your home? Is mold covered in your new policy? Chances are…it's probably not. Mold damage in your home can be extremely costly to take care of, and, if left untreated, can lead to harmful effects on your health. Making sure that you understand what types of mold damages are covered under insurance claims will make it easier to know when you will have to pay out of pocket for removal and when your insurance company will pay for remediation services. 
When Does Insurance Cover Mold?
Insurance will only cover mold if the damage originated from a peril that is covered in your current policy. This means mold caused from water damage that comes from a burst pipe or ice dams on the roof are covered. 
Homeowners insurance may also cover mold damage if the mold comes from water damage that happens suddenly or was accidental. This could include a washing machine hose that cracked and flooded or a water tank that burst. If you have any questions about coverage, now is a great time to contact your insurance agent. 
When Does Insurance Not Cover Mold?
Homeowners insurance does not cover any type of mold that grows or spreads from a preventable water leak. This could include leaky pipes, humidity levels, lack of maintenance, or other preventable situations. Basically, if the problem was preventable and didn't blindside the homeowner, the insurance company will not cover a mold problem. 
Also, and this is important to note, mold that comes from a flood, sewer, or drain back ups are not covered by insurance policies. You will need flood insurance for this type of claim, not your standard homeowners insurance. 
Consider Purchasing a Mold Damage Rider
To ensure that you are covered for mold, there is an additional coverage you can add to your insurance policy called the "mold damage rider". This will cover things that the main policy does not, but there are still limitations. You must check the fine print to learn what type of mold damage this covers and what maximum claims are.
How to Prevent Mold from Forming
Small amounts of mold is actually pretty commonplace in most households. It's when the amounts of mold hit alarming levels that remediation becomes necessary. Taking proper steps to keep mold out of the home is always the best way to make sure that your home is safe and sound from the adverse effects from mold.
Here are a few easy ways to keep mold from forming in your home.
1.       Make sure to keep damp and wet towels and rugs off of floors. This is especially true in bathrooms. The humidity from showers and baths is the perfect place for mold to begin forming, and damp towels only give it a place to take up residence! Keep those towels off the floor and put them in a hamper where they belong.
2.       Install a proper ventilation system in your bathroom if you don't already have one. Fans are a huge help to keep air circulating in bathrooms and other areas of the home where moisture gathers. Think places like the stove top or basements where it gets damp and humid. These fans can be easily installed and will pull the moisture out of the air, preventing the humidity from staying stagnant, and mold from forming on walls and floors. 
3.       Watch for leaky faucets and pipes. These can cause standing water which is a perfect place for mold to start forming! If you notice drips or leaks, call in a plumber right away to take care of the issue. 
Call Lamunyon Dry Out & Foundation Repair for Mold Remediation
If you need mold remediation services to help remove mold from your home, Lamunyon Dry Out & Foundation Repair is here. We offer professional removal services to clean and purify your home, bringing mold to safe levels in your home. Call us today for more information