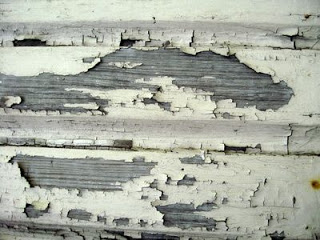 Many building owners do not recognize the dangers of lead based paint and have no idea how to protect themselves during the renovation of their homes or businesses.
How do you know if you are affected?  If your home or business building was built before 1978, if you own or operate a child care facility, including preschools and kindergarten classrooms, built before 1978, or if you have a child under six years of age who attends a child care facility built before 1978.
As you are probably aware, lead can affect children's brains and developing nervous systems, causing reduced IQ, learning disabilities, and behavior problems.  It is also harmful to adults.  Lead dust is the most common way people are exposed to lead, but exposure is also possible through lead in soil or paint chips.  Projects that disturb painted surfaces can create dust and endanger you and your family.  Don't let this happen to you.
To determine if your home has lead or lead hazards, you can hire a certified professional to check for lead-based paint.  These professionals are certified risk assessors or inspectors, and can determine if your home has lead or lead hazards.  For help finding a certified risk assessor or inspector, call the National Lead Information Center at 1-800424-LEAD (5323).
You may also have a certified renovator test the surfaces or components being disturbed for lead using a lead test kit.  Test kits must be EPA-recognized and are available at hardware stores.  They include detailed instructions for their use.
Next week we will continue with information on the responsibility of property owners, how to prepare for a renovation and contractor precautions. 
For complete information you may check online at www.epa.gov/getleadsafe