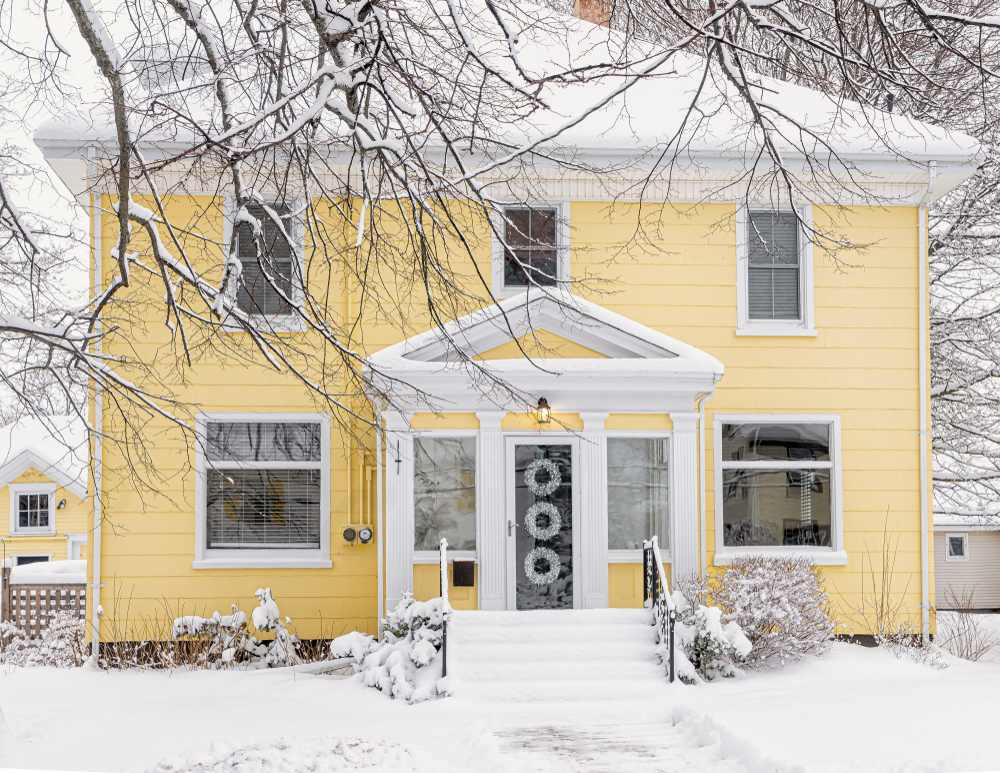 Have you noticed that the foundation of your home is in need of repair? Or maybe you've suspected that there's a problem but haven't figured out the best time to fix the issue, and now with winter in full force, it doesn't seem like the proper time to tackle any foundation repairs. Here's the thing – winter isn't the worst time for foundation repairs! 
Each season has pros and cons, especially with the changing weather we see in Topeka – but some times of year are better than others. 
Winter Wonderland
While winter may not seem like the best time to make repairs outdoors, especially to your foundation, don't let the Kansas winters keep you down. From December to March, the ground is colder than other times of year, which means the soil is considerably stronger and more stable. 
Some foundation repair experts like to work during these conditions! The stable soil keeps damage from worsening and costs may be lower since repairs during this time of year tend to be slower. 
The downside to winter repairs could be holiday plans may be interrupted due to home repairs, but if you're willing to work around specific dates, these can be avoided.
Spring Showers
While Springtime brings warmer weather, it can also bring heavy rains. This type of weather can cause new cracks in a foundation, causing existing cracks to "weep". If cracks are at this stage of damage, it is important to monitor the damage weekly to prevent any major issues from happening. 
At Lamunyon Dry Out and Foundation Repair, we recommend bringing in our team of experts to assess the damage and start the repair process at this stage. Many people associate springtime with "spring cleaning" and will add foundation repair to their "to-do" list – which means scheduling in advance is recommended. 
Anytime is the Right Time if You Have Foundation Problems
Honestly, foundation issues should not be ignored no matter what season it is. Lamunyon Dry Out and Foundation Repair recommends that you hire an expert to quickly assess and repair the damage as soon as you become aware of the problem. 
Avoiding the issue, or waiting for a specific time of year and weather conditions will only make the issue worse. Ultimately, this can cause you extra stress and money. It is also important to remember that since you are relying on an expert to address the issue, what looks small to you, may actually be a much larger problem if left untreated! 
Our customers in Salina, Manhattan, Wichita, and surrounding areas all depend on our foundation experts to diagnose and repair the problem quickly, helping prevent lasting damage to their homes. 
If you find a foundation problem, or even suspect an issue, call us immediately at 888-609-9670.