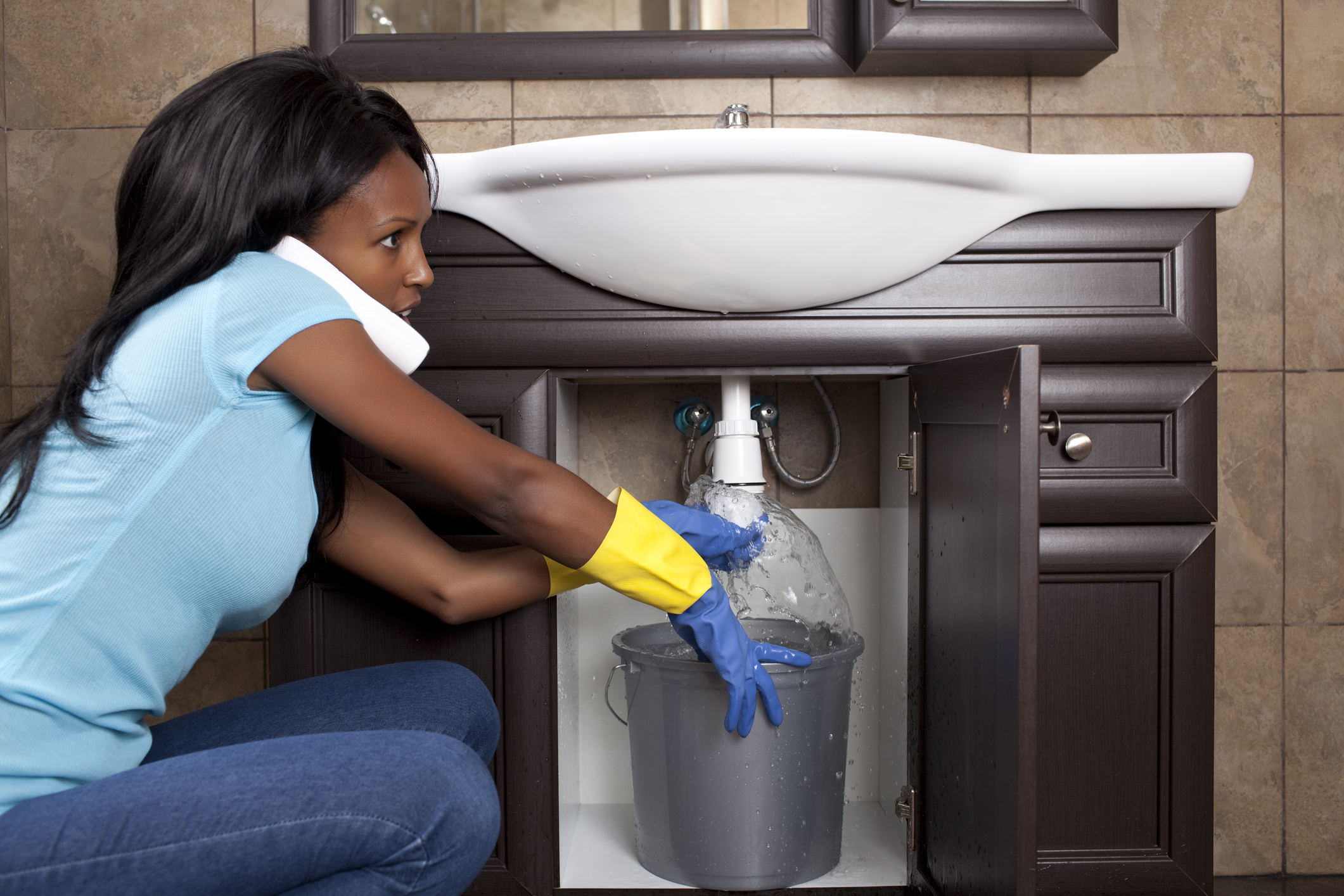 It isn't a topic that is talked about often. Most people don't even think about water damage in their homes or businesses until it happens – and then they usually don't know what to do. Without having the right education, you could cause a bigger problem with a water disaster. Before you do anything, make sure you know the steps that you absolutely should not take when it comes to water damage restoration. If you have questions about water damage in your home or business, contact the water damage restoration pros at Lamunyon in Salina today!
Stop! Don't Do These Things If You Have Water Damage
Do Not Wait To Contact A Professional – That's not just a sales pitch from restoration experts – it's valid information. The longer water is allowed to sit, the further and deeper it will spread through the structure and become a bigger and more expensive problem to clean and repair. In as little as 24 hours, mold contamination could begin and will turn into a more complicated water damage restoration job that will take longer to complete.
Do Not Attempt To Clean It On Your Own – For a number of reasons, you should not attempt water damage restoration on your own.

Water often spreads to areas that you are unaware of. Professionals know how water moves in buildings and can alleviate this problem, but many homeowners don't know where those areas are.
Inadequate equipment will likely cause drying problems. Areas that are not completely dried will cause future problems like mold and decay of the structure. Professionals in water damage restoration have powerful equipment that will dry the affected areas quickly.
Safety is a concern when it comes to water disasters. Water damage restoration experts have safety gear, equipment, and training to deal with hazardous situations. Stay clear of the water until a professional has stated that it is safe.

Do Not Start Cleaning The Mess – Your insurance company is going to want proof of the damage. Instead of trying to move all of your damaged items and throwing things out, take pictures, videos, inventory – record any evidence you can of the sustained damage so that your insurance company has all of the information that they need.
Do Not Let The Water Source Continue – If you can get to the water source to stop it, do it immediately. Turning off the water supply can help alleviate the disaster. If you cannot safely access the water source or find it, wait for a professional to help you.
Water Damage Restoration Experts In Salina
In Salina, Lamunyon has a team of water damage restoration experts that have training, certification, and experience that allows them to approach any type of water disaster in the best way. Our team is highly successful in restoring properties affected by water safely and quickly. Don't waste any time getting your property back to pre-loss condition, call our team for immediate assistance.