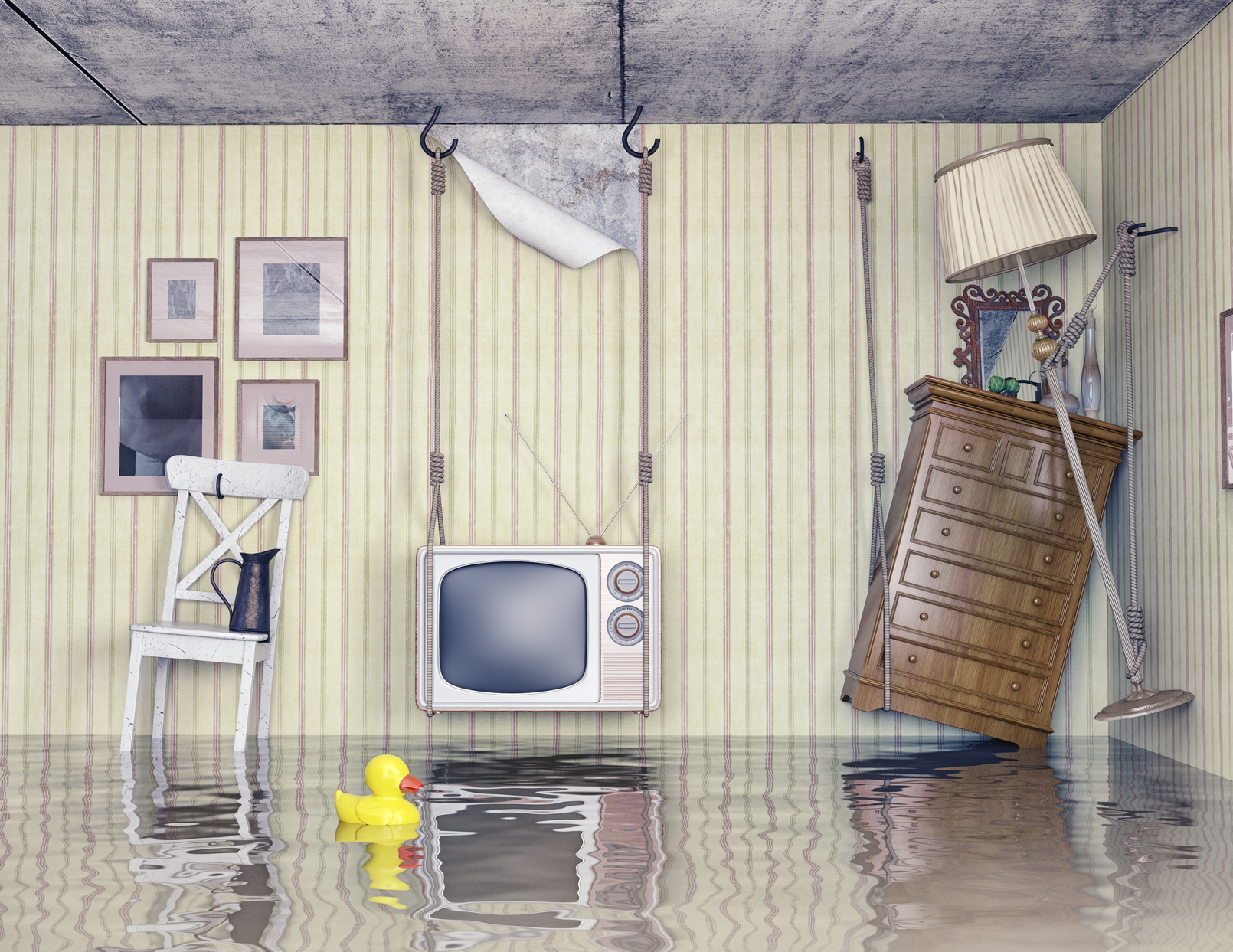 If you are a home or business owner dealing with a water disaster inside your property, you are more than likely going to require the help of a professional water damage restoration company like Lamunyon in Manhattan, KS. If you've spilled a cup of water on your carpet, chances are that with some soaking up and maybe a small fan, the water will not be much of an issue. However, there are times when you may think using towels to soak up the water will take care of the issue….but it doesn't.
When water has spread through an area of your home or business, or has been standing for a period of time, a water damage restoration company is your best option. Here's why:
Quick Extraction – With immediate extraction and thorough drying of a wet area, you can significantly minimize the extent of the damage to your property and reduce the cost of repairs.
Industry-Grade Equipment – It's all about how quickly the area can be dried. With powerful drying machines, you can rest easy knowing that any area affected by the water is dried completely so that it does not cause future issues in the structure of the building.
Professional Experience – Even small water disasters can cause big damage. Experienced and trained technicians know what water does in homes. They understand how water travels, where it hides, and what conditions cause other problems in your home. They know how to ward off the likelihood of mold contamination and can perform the water damage restoration quickly with an adequate team and the equipment needed for the job.
Mold Remediation – If mold does become an issue because of standing water, water damage restoration professionals are usually certified in mold remediation and can take care of all of the job at once. Eliminating your need to contact another company.
Decontamination – Water disasters in homes and businesses don't always come from a clean water source. Sometimes the cause of the disaster is outside waters from floods or sewage-related disasters. In these moments, you are dealing with highly contaminated water that is dangerous to both animals and humans. Water damage restoration professionals have the right safety gear to safely clean and eliminate the contaminated water, decontaminate your property, sanitize the affected areas, and ensure the future safety of your property for all occupants.
Water Damage Restoration Professionals In Manhatta
Lamunyon's water damage restoration professionals in Manhattan are skilled and certified to handle water damage, mold remediation, basement waterproofing, and foundation repair. When it comes to disasters affecting your home or business, Lamunyon is a phone call away. We can help get your property back to a safe and habitable condition quickly and safely. Remember, water damage restoration is most successful when it happens immediately after a water disaster. Don't waste any time contacting our team – we are available 24 hours a day, 7 days a week.