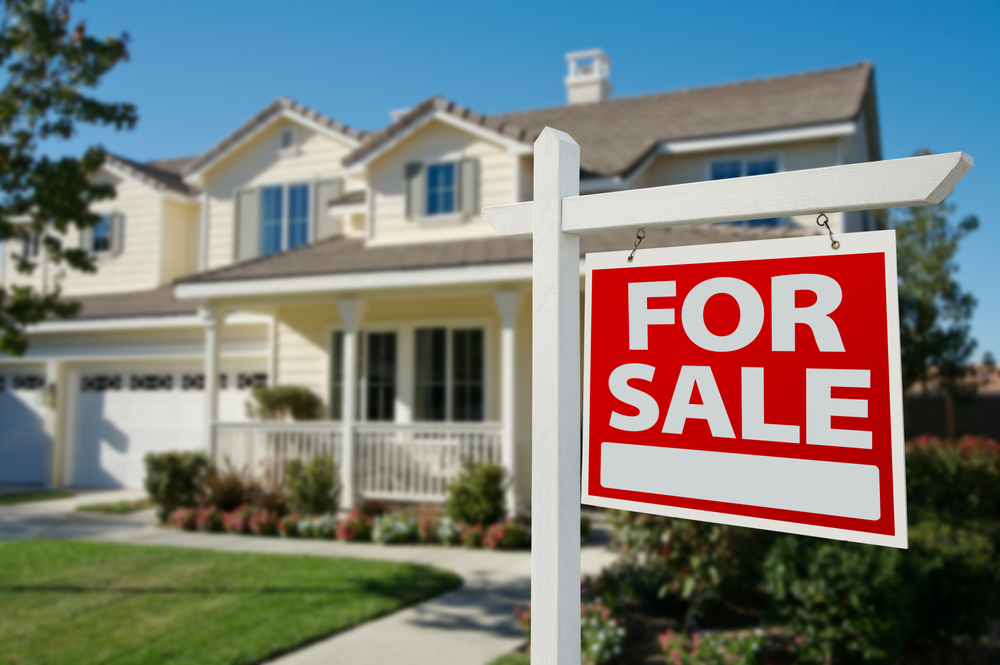 Are you thinking about buying or selling a home? Maybe you're in the real estate market and have had deals fall apart after the home inspection. Many real estate transactions end right after the home inspection because buyers want the sellers to repair all (or most) of the issues uncovered during the inspection report. 
On the other hand, sellers don't want to put more money into a property that they are leaving in the near future. That leaves both buyer and seller in a potentially awkward situation. Coming to an agreement on who will handle the problems can be easy – and working with a professional contractor on repairs will speed up the process and put the sale back on track. 
Common Repairs After a Home Inspection
Before agreeing to finance a mortgage, lenders require some common fixes. These typically include things like any issues to the structure of the home, building code violations, chimney or furnace problems, and safety issues in the attic, crawl spaces, or basement. 
An inspector will check these areas and more during your home inspection. In addition to the above, your furnace and heater are typically on the list, as well as any signs of insect infestation (termites or other bugs). 
Other areas can include the HVAC system, roof, foundation, electrical and plumbing, or any signs of mold. If any issues arise from these areas, the seller is typically responsible for fixing them. These are existing issues with the property that fall under critical conditions – and the seller is responsible for repairs. 
At Lamunyon Dry Out and Foundation Repair, we have a variety of different services that can assist sellers in these areas. Our teams specialize in mold testing and remediation, foundation repair, basement waterproofing, crawl space encapsulation and water and sewer damage.
What About Cost?
Since most sellers want to sell their property as quickly as possible, with as little hassle and extra work necessary, there are a few ways to mediate the cost of the repairs. If this is the case, some sellers will simply offer the buyers a credit to have the repairs done themselves. This does not take the cost "out of pocket" of the seller, but lowers the selling price of the home itself. 
The perk to this is the seller is not responsible for selecting the contractor or overseeing the repair process. 
If a credit is not issued to the buyer, the seller would be responsible for having repairs completed before closing. 
Dealing with Cosmetic Repairs
Cosmetic issues are just that – cosmetic. If an inspector adds cosmetic repairs to their report, these are not required to be repaired. Cosmetic repairs include normal wear and tear of the home that do not violate any building or safety standards. Sellers are not required to make these changes. 
Let Lamunyon do the Work for You
Selling or buying your new home shouldn't be a headache, regardless of the inspection report. Once you discover any issues that need to be addressed, contact the professionals at Lamunyon Dry Out and Foundation Repair. We can assist with your restoration and contracting needs – and are ready to help. Visit our website for more information today.