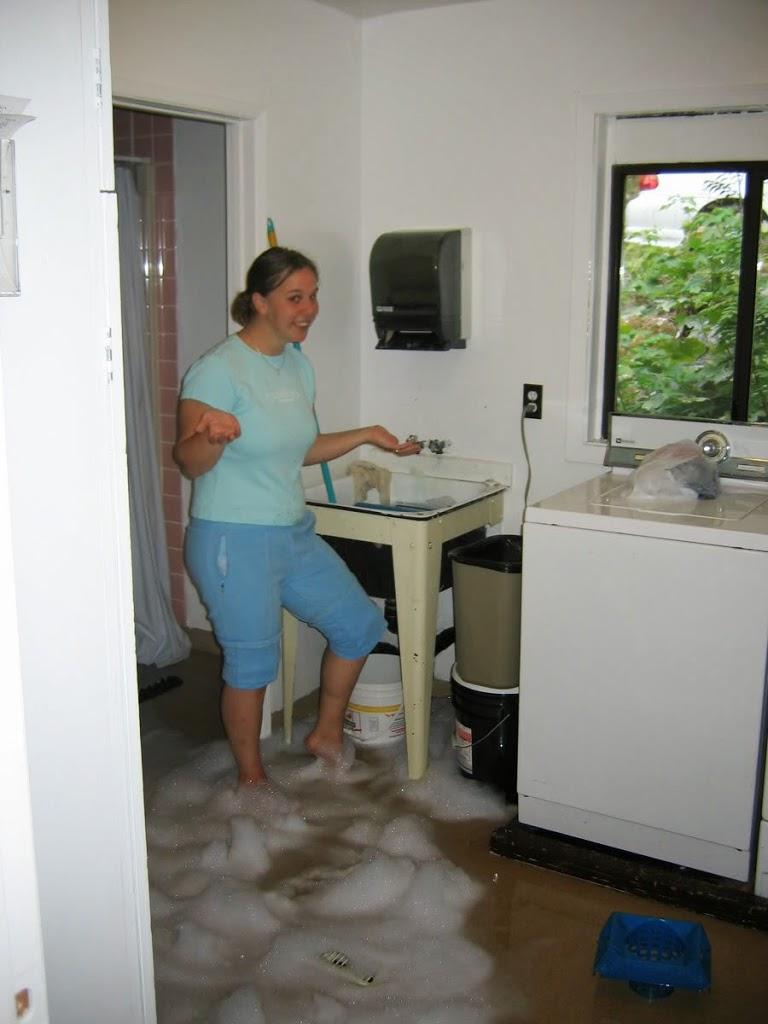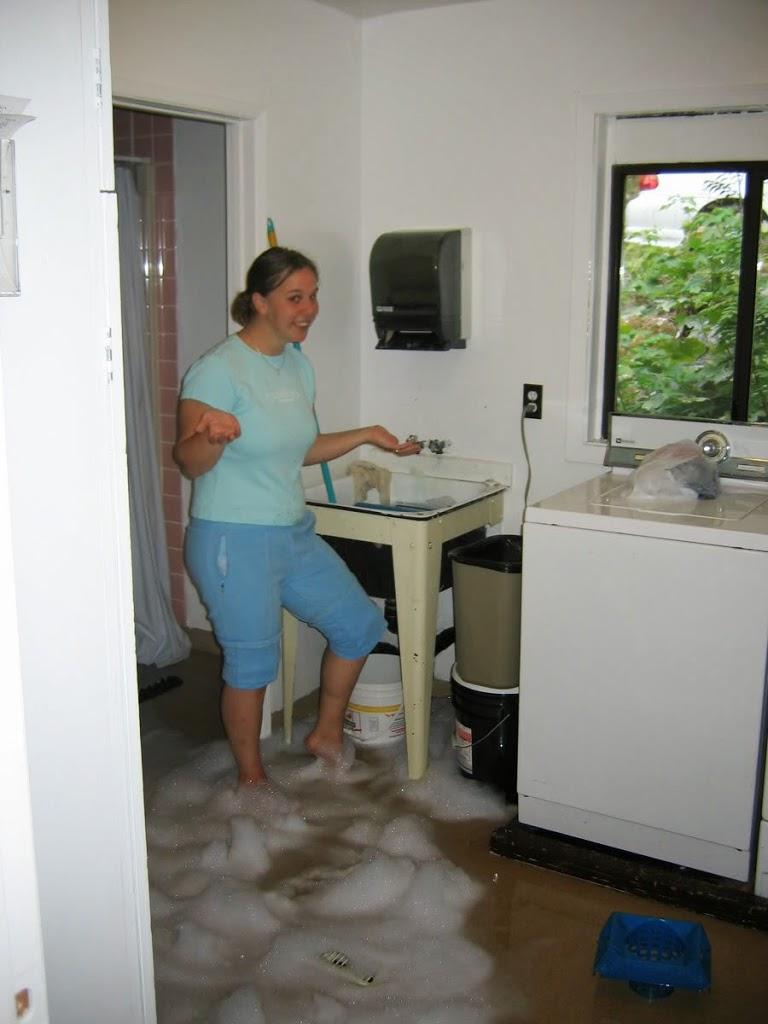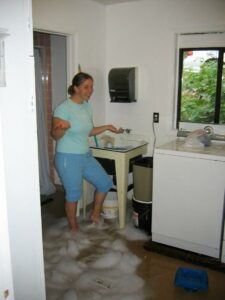 When a homeowner experiences a water loss, the first thought is to 'get a wet/dry vac, some towels and a fan.' Is that all that is needed? Is this idea of hiring a restoration or remediation company just another scam? Is it overkill and you can really just do it yourself? Consider a few points and then you decide…
When water damage occurs, it's not usually nice clean water that has spilled onto the carpet or flooring. Many times the water has been sitting there unnoticed too. So technicians have to combat a number of threats, some visible and some invisible, before their job is done. Structural weakening, chemical runoff, electrical hazards, dangerous wildlife, and deadly microbes are all common risks techs will have to face. With proper training and equipment though, dangers to the technician and the family can be minimized.
Flood and sewage backups are normally host to dangerous chemicals, like oil runoff, bacteria and viruses. This is why you will see a certified, properly trained technician don proper safety gear! Moisture meters can detect the level of moisture in and behind drywall, carpet and other areas. Using minimally invasive tools, they can quickly find pockets of heavy moisture in areas not readily accessible. Household tools and equipment aren't so thorough.
After detecting where the moisture is, then the "big guns" come out. Most companies use a combination of industrial air movers and dehumidifiers to extract moisture from both materials and the air. It can take some time, but again, the moisture meters come in handy to monitor the drying process. Once all the materials inside the home affected by the loss have reached safe levels, mold and other microbial growth can be stopped.
The most severe threats a water damage restoration company has to deal with are molds and other pathogens. These can remain a major health and structure threat for years after they've taken root and can cause terrible health issues while remaining hidden in vents or behind walls. Trained technicians, using special cleaning products and removing compromised materials, are capable of neutralizing molds and pathogens. By dealing with the problem right away, it can mean the difference between saving a home or having to condemn it. Specialized training helps a firm to quickly working through what is salvagable and what is not. If the structural integrity is affected, the technicians can identify it and alert the homeowner and insurance representative.
Without professional help, homeowners will never know for sure if the home is safe to live in again. So you see, it isn't just a simple 'get a fan, get a wet/dry vac and we're good.' If you want to avoid any issues with molds, the best and safest course is to hire a professional trained and certified by a company such as the Institute of Inspection, Cleaning and Restoration Certification, or IICRC. This way you can enjoy your home safely, for many years to come!