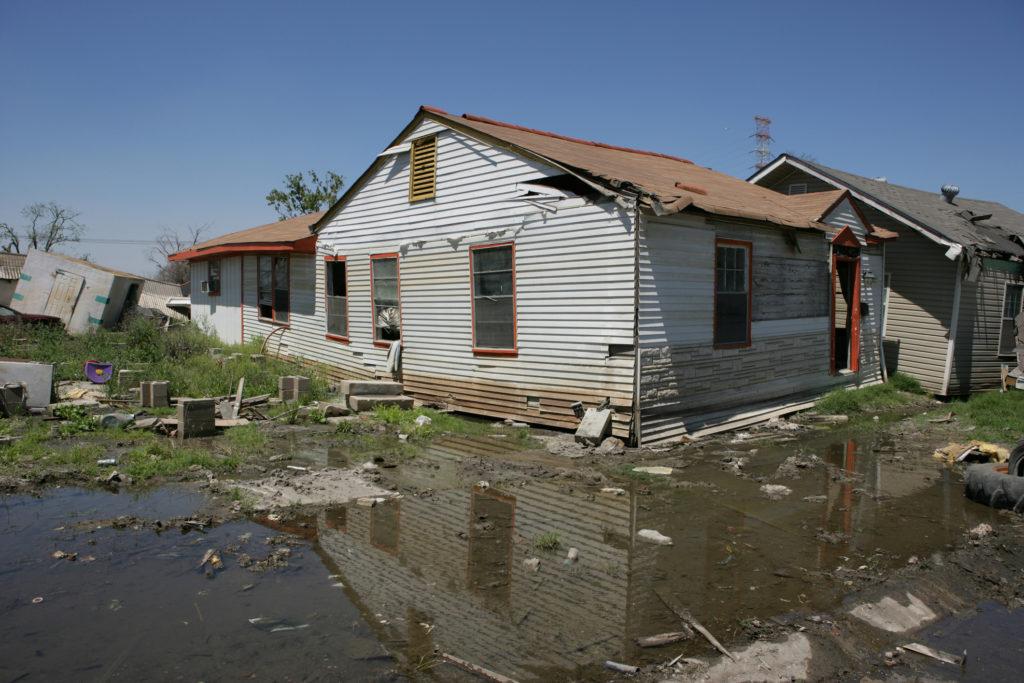 Springtime is finally upon us in Clay Center. That clean smell of spring is in the air, and the risk of your basement taking on some extra water is a little higher now than at other times of the year. At Lamunyon, we have helped thousands of people who have experienced some type of water damage loss in their homes or businesses. We've found time and time again the scariest and biggest unknown for many homeowners is whether or not their homeowner's insurance policy is going to cover the damage repairs. Unfortunately, that is not an easy question to answer – but we are going to try to shed a little light on the situation for you! The Insurance Information Institute says most homeowners will be protected and covered if there is a water loss from things such as a burst pipe or ruptured water heater that soaks some flooring, ceiling tiles, and drywall. However, there are some major incidents that may not be currently covered by your policy. If you have questions or concerns about anything within your policy after reading this, don't hesitate to reach out to your insurance agent! They can help more clearly answer questions – and provide answers specific to your policy. They can also help point you toward possible additional coverage to fill any gaps your policy may have and give you more peace of mind.
Flooding
When we say flooding here, we mean from a storm, over-saturated ground, an overflowing lake or river, snow runoff, and so on. Water damage caused by flooding is not covered in regular homeowner's insurance policies, which is why it can be a good idea to carry separate flood insurance if your home sits in a floodplain or high-risk area. This type of insurance can be purchased through the National Flood Insurance Program.
Damage from Lack of Maintenance
Your insurance company likely expects you to be doing necessary maintenance for your home. If you knowingly allow a pipe beneath the kitchen sink to leak for months and months without fixing the problem, your policy may not foot the bill for the repairs. Chances are, if you've waited this long, the damage is pretty extensive as well, and you're not only looking at water damage, you're looking at mold growth. But that's beside the point. Your policy simply probably will not cover unresolved maintenance issues. Now, if your washing machine floods your laundry room, your insurance policy will probably be there for you to cover the cost of repairing the damage; you might need to foot the bill for the new appliance. Most policies won't cover the cost of replacing the source of the problem.
Water Backup from an Outside Sewer or Drain
In the restoration industry, we call this category 3 water. Essentially, water that has the presence of bacteria probably won't be covered by your policy. As we mentioned above, however, you can probably purchase additional protection for an event like this.
Ask questions!
Keep in mind after reading this list that every homeowner's insurance policy is different. You should set up a meeting with your insurance agent to go over any specific coverage questions you may have. If you do have a water damage emergency occur, keep in mind that you should contact your local restoration experts first. Any restoration company you choose will be able to work with your insurance company.