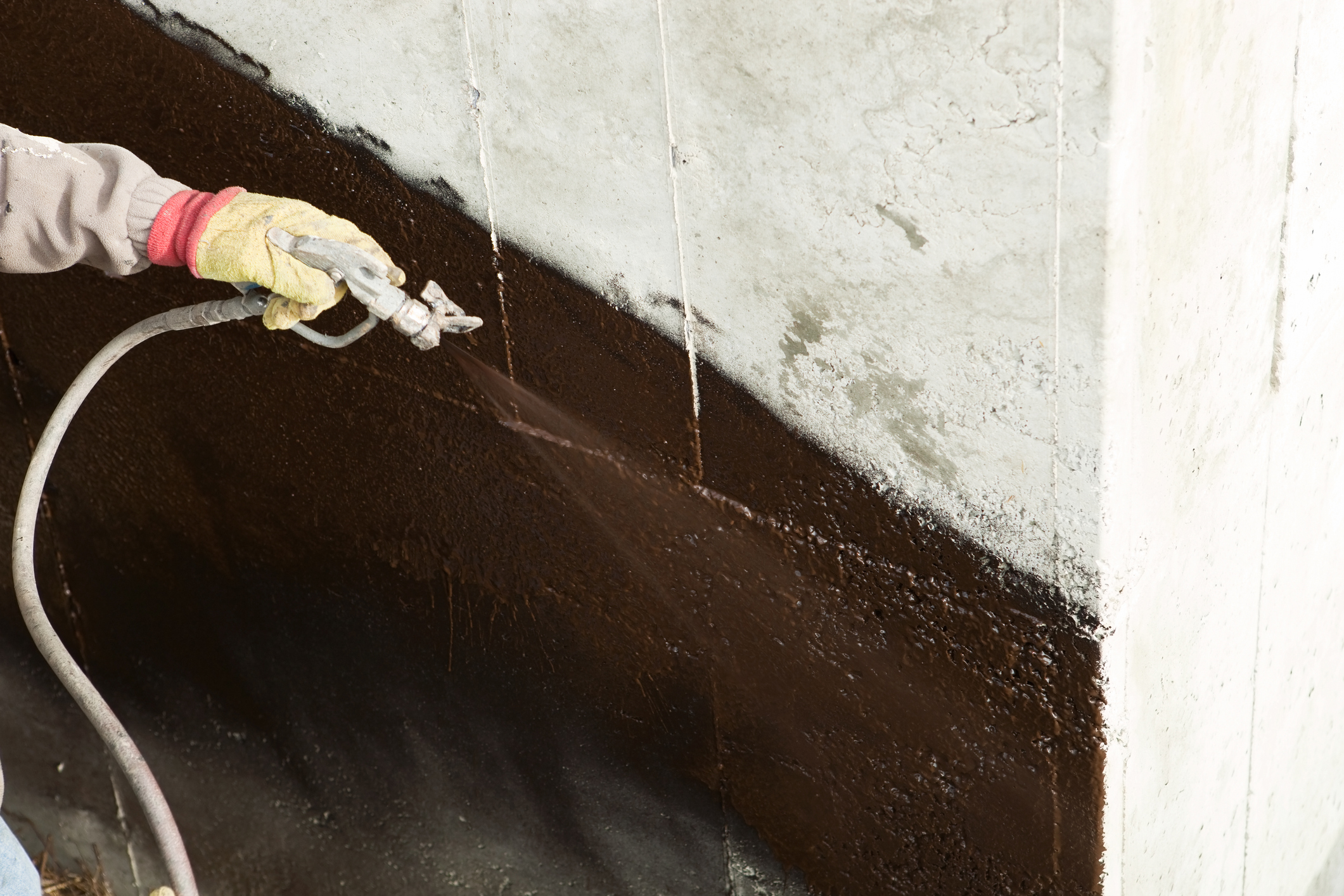 One of the biggest intruders to your basement is water. Water is a tricky thing and can sneak into unwanted places. Basements are a great place for water to go because they are below ground. When your home is hit with water damage, it is important to have professionals, like those from Lamunyon, located in Manhattan, KS, come in and waterproof your basement. Below are a few things to keep in mind when dealing with basement waterproofing:
Basement Waterproofing In Manhattan, KS
What causes water damage issues in your basement? Here are a few things to look for:
Wall or floor cracks

: when the foundation of your home is compromised, water is very good at sneaking in between small cracks and crevices and causing damage. 
Faulty plumbing

: Pipes that line the inside of your walls are just one example of where water damage can occur. If the plumbing is backed up, or if the pipes are not checked regularly, disaster can strike. 
Excess water in the soil:

The soil and ground of your home is very important. If there is too much water surrounding your home, however, it can push the soil into your home and cause the seals of your basement to become compromised. 
Puddles

: when you see excess water in places where it should not be, that is a very good indication that you have a problem. 
How do the professionals waterproof your basement? Below is a list of the few things they can do:
Water Diversion:

these waterproofing experts use special equipment to effectively divert water away from your basement walls and, instead, lead the potential water flow to a sump pump. They also can inspect your basement and ensure that this is the right move for your home.
Drain System:

this is a low-profile option. It goes along your basement wall and protects against water intrusion. It uses a safety seal to ensure proper waterproofing.
Sump Pump and Battery Backup: this system works to drain water away from your home, reducing erosion and improving indoor air quality. They are energy efficient and work in combination with other basement waterproofing products to create permanent solutions for your basement water issues. Installing a sump pump with a battery backup ensures that should your home lose power, the sump pump will continue to operate, keeping your basement dry.
Basement waterproofing is a great way to get ahead of potential water damage that may come your way. Do not hesitate to contact local professionals, like those at Lamunyon, with any waterproofing questions you may have. They have the professional expertise and knowledge to know what types of systems should be installed to allow for the best basement waterproofing for your home. So what are you waiting for? Call today!