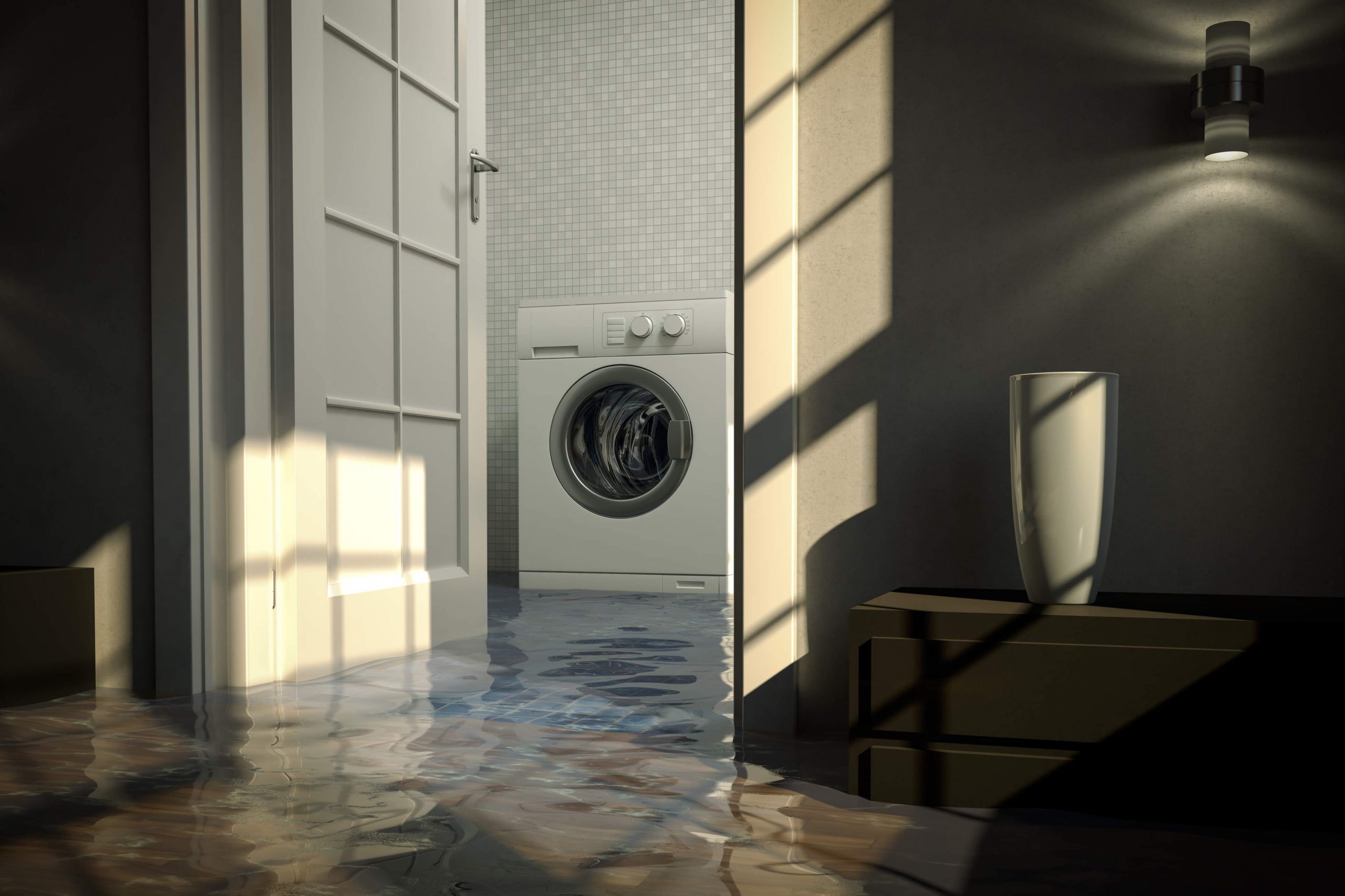 Manhattan, KS, has beautiful homes with attics, basements, and more room and quality for a lot less than the national average. You want to make sure you keep your hidden treasure of a home protected from the elements and able to withstand many of the weather hazards Kansas has to offer. This includes flooding and water damage in general. Here are four reasons why basements are so easily prone to water damage and why waterproofing them is a good idea:
It's Dark
In general, water evaporates at around ½% per gallon spilled. There are multiple variants that can affect this number however, such as room temperature, what the water spilled in and on, how large the room is, etc. None of these variants pose to be an advantage for basements, especially the room temperature. Basements tend to be cooler than the rest of the house, which makes it more difficult for water to naturally evaporate. Without proper  basement waterproofing, the water will have nowhere to go except into any slightly porous material in your basement, damaging anything that allows the water in; this is known as "the path of least resistance".
It's Underground
The city of Manhattan resides in Kansas, which is an agricultural state. Thus, our topsoil is one of our prized possessions. Unfortunately, nearly 200 million tons of topsoil a year are eroding, which is an issue not just for our farmers, but for residential homeowners as well. Soil erosion can cause foundational erosion and cracks in homes with lawns, gardens, and yards. Because basements are underground, they are particularly susceptible to all leaks or seepage that may be caused by any sort of cracks in the house's foundation. Waterproofing the surfaces of the bottom level of the home may not be able to prevent soil erosion, but it can prevent further water damage if the water unfortunately does penetrate the home.
It's Not Used As Often
"Out of sight, out of mind". This cliche has been used for years, but it is especially fitting when it comes to basement water damage. The basement is one of the least used rooms in many Manhattan homes, making it an easy prey to long-term water damage. Because the basement is not on the main level of the home, nor the upper levels with the bedrooms, it can be easy to miss signs of water damage. Signs of water damage can be subtle, such as odd smells, to obvious ones, like black mold or staining. Basement waterproofing can guarantee that you don't have to perform weekly water damage checkups, and you can enjoy the basement only when you want to.
Basement Waterproofing In Manhattan, KS
Lamunyon Dry Out & Foundation Repair is a locally owned and operated basement waterproofing service company located in Manhattan, KS. Established in 1973, Lamunyon is the most experienced water restoration and waterproofing company in North Central Kansas. This is evidenced by our company being backed by nearly 30 different partners, including IICRC, NADCA, and and A+ rating on BBB. Their trust has been upheld for local Kansas residents by providing specialization in water damage, basement and crawl space waterproofing, mold services, foundation repair, sewage cleanup, and hardwood floor drying, all performed by IICRC WRT certified technicians following industry guidelines on site. We offer certified technicians for emergency service response 24 hours a day, 7 days a week to both residential and commercial projects. Dozens of areas throughout North Central Kansas, including the Pottawatomie, Geary, Riley, and Wabaunsee counties are serviced.
Basements are incredibly useful areas of our homes. Because of this, we want to make sure they are kept in as good of condition as possible, which can be difficult without professional help. Our team of basement waterproofing experts is the professional help you're looking for.