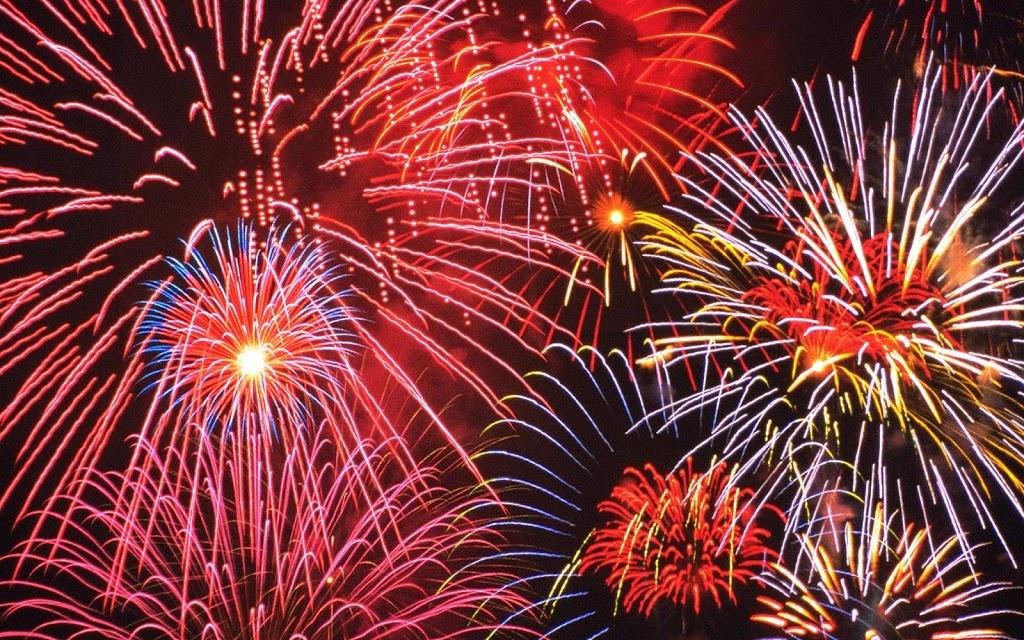 Fireworks this time of year are a familiar and sometimes nostalgic sight.  Usually folks will attend some professional showing and enjoy the artistic displays and hard work of someone else.  But if you are like millions of others, you'll drop some money at the local fireworks stand.  What are some things you can do to be safe and never sorry?
Burns are a common and unfortunate result of careless use of fireworks.  Among other sites, the National Council of Fireworks Safety has some common sense tips to Stay Safe.  While in no way is this a complete list, even following a few can avert tragedy.
Always purchase fireworks from a reliable source.
Use them as directed, never alter the product.
A responsible ADULT should supervise all firework activity.
Alcohol and fireworks do not mix.  Save your alcohol for after the show.
Be extra careful with sparklers.  Little arms are too short to hold them, which can heat up to 1,200 degrees.  Give kids glow sticks instead.
NEVER carry fireworks in your pockets.
Take necessary precautions.  Don't wear loose clothing while using fireworks. Wear safety glasses. Never light fireworks near dry grass.  Point them away from all structures.
Always have a bucket of water and/or fire extinguisher nearby.  Know how to operate the extinguisher properly.
Soak spent fireworks in water before disposal.
Report illegal explosives, like M-80s and quarter sticks, to the fire or police department.
Enjoy time with your family but take precautions and stay safe!